ICANN Changes to Registered Domain Transfer Policies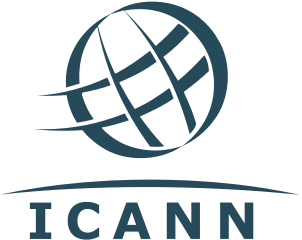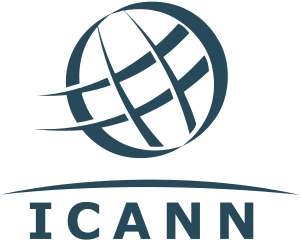 On December 1, 2016, new policies will be in place regarding the transferring of domains from one ICANN registrar to another. If you want to avoid being forced to adhere to these new policies you are going to have to complete that transfer prior to 12/01/2016.
As a person who has been working online for more than 20 years I have had many an opportunity to register, buy, sell and transfer domains. Literally hundreds of them for myself and clients. Of these domains, I have had very few issues with registrars, even when there had been complications regarding proof of ownership. Everything usually worked out with the only snag being in terms of the amount of time it took to resolve the issue.
In the past when transferring a domain from one registrar to another the cost for the transfer was in registering the domain for an additional year with the new registrar. This made sense as the new registrar needed to put the information into the system. In some cases, like when a domain had been registered for multiple years already, this may have felt like an extra charge but it wasn't as the fee was for an additional year of registration for the domain.
As easy as the transfer was; pay a fee for an additional year, secure an AUTH Code, wait for the transfer period to end and done. But that all changes now that ICANN has been given full control over the domain name business.
Starting 12/01/2016 ICANN is now going to require a fee to perform this transfer of domains to a new registrar, something in the order of $39.95 or some such. This surcharge will likely be on top of the registrar requiring their additional 1 year domain renewal fee. As if this wasn't enough you will also be required to provide some form of physical identification as detailed below.
Notarized statement
Valid Driver's license
Passport
Article of Incorporation
Military ID
State/Government issued ID
Birth Certificate
Given this new level of records keeping and fee processing it becomes even more important that you maintain proper contact information for your domains. Updated physical addresses and working email addresses will be required. Failure to comply with these old policies could lead to the forfeiture of your domain. Of course, this is not new policy but considering their new policies, they may be a little more vigilant than they have been in the past.
While these new policies may not be that expensive nor too time consuming, the truth is that they are not required as evidenced by the fact that they were unneeded for the past 20 years or so. Of course, I can only speak from personal experience. As to the fee for the transfer, keep in mind that ICANN was run as a non-profit and that non-profit has a bank account with over $200 million in it. To me this sounds an awful lot like profit, all gained from the registering of domains and assigning top level domains to organisations and countries.
If you were thinking about transferring a domain to a new registrar, then you have a few days left before the new policies come into effect.
The following two tabs change content below.
Search Engines are now one of the biggest lead generators for any online company, and Les Romhanyi is passionate about Google and Bing and everything 'SERP.' Truly an SEO expert in organic search optimization, Les has optimized websites for search engines before it was even called Search Engine Optimization, going back to 1995 while working on the Net Sheppard project. In the nearly two decades since, Les has provided SEO services to some of the most competitive and difficult business verticals, such as online gambling, pharmaceuticals, and real estate.
Latest posts by Les Romhanyi (see all)