Responsive Web Page Design – It's a MUST Have!

In today's digital world, people expect fast, seamless access to all content, including your business website, regardless if they are browsing on a PC, a Tablet or their smartphone. They expect to have an integrated experience not matter what they are using.
So having a responsive website is now not just the trend, but the expectation of those interacting with your website. And therefore having a website built with responsive web page coding is paramount if you are to succeed in today's digital world.
What is Responsive Web Design?

Responsive Web Design (RWD) is the coding of a website that provides the best viewing experience for the user, in terms of reading and navigation, across the three main device sizes: PC, Tab and smart phones. If your website doesn't adapt or respond to the various device sizes, you will be demoted in the SERPs (search engine results page).
One the key reasons has been the market places (you!) adoption of smartphone and tablet usage. And because of this, Google has now placed an emphasis in their respective algorithms for having a website that adapts or 'responds' to all devices. And since Google controls almost 70% of the search engine market, when it speaks, most developers and marketers listen.
So if SEO (search engine optimization) is a core component, or even just part of your digital marketing strategy, having a responsive website is now a fundamental component of your overall web development strategy.
Mobile sales have already overtaken desktop sales, and mobile Internet usage has in the past 18 months overtaken desktop internet usage.
The Difference between a Mobile website and Responsive Website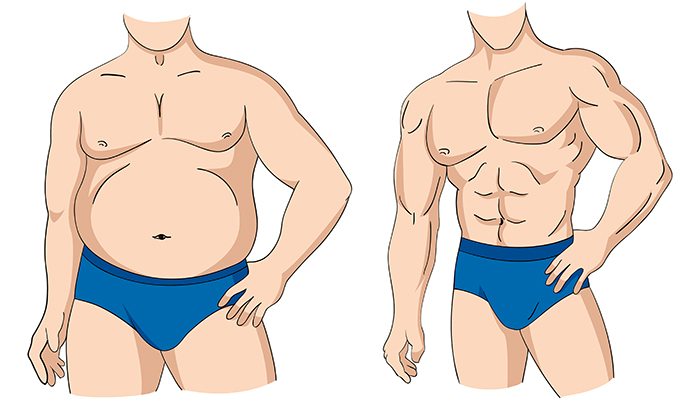 A mobile website is a completely separate entity than your main website, requiring you to host it separately or on a subdomain of your main website. To enable this mobile website, you used a mobile-specific template that didn't always adapt to various mobile device screen size/resolution. This caused many issues when content and graphics rendered on your mobile device.
Responsive websites are simple. You have to develop only one website for all devices and all screen sizes, no matter what.
Now, other than an SEO strategy for increasing or at least maintaining your current keyword SERPs, here are a few other advantages of a Responsive Design.
Cost Effective
In the past when wanting a mobile website, you were required to have two websites: one for your PC and then using a separate template system to display your mobile website. That meant having to develop two separate systems and then make sure that each had specific content updated, as well as SEO applications such as meta tags and other on-page work. This is inconvenient for most people and can cause them to check out the competition's website. Responsive web design enhances SEO efforts by harnessing all your work, and having all your visitors directed to a single site no matter what they prefer to use as a device.
Super Flexible


Fluid is the best way to describe Responsive Web Design. These responsive websites have their content and navigation move smoothly and freely across all devices and screen resolutions, as both the layout grids and all images are fluid in the way to adapt to changing device sizing.
Excellent User Experience
User Experience (UX) is one of the most important results of having a responsive design, as the end user is able to easily consume website content on the device of their choice, not having to worry if they began an article on a PC, then later finishing it on a mobile phone. No scrolling or resizing is needed for any visitor to access your website from their favorite device.
Responsive Design Adapts to Future Devices

A key behind the code of a responsive website is that it's based on screen size, rather than the device itself. So that means whether you are looking at your website on a Smart TV or a mobile phone, the responsive website will display properly, no matter what.
So as we begin to have more and more devices having web access such as watches, vehicles and TVs, your responsive website will always adapt, and look great.
So as we move ahead in today's digital world, know this: having a responsive website that adapts to any and all devices is no longer a 'nice to have' feature. It's now a necessity and if you don't adapt yourself, then your business and its potential growth will be negatively impacted.
So if you don't have a responsive website, it's now time to give Black Chip Marketing a call!
The following two tabs change content below.
Having spent over two decades in the online marketing industry, Greg still works with some of the largest brands in the International sports betting marketplace, having developed and executed various marketing and communication programs. Greg comes from a media background, with formal training in broadcasting and print journalist at BCIT and Langara College respectively, then graduated from SFU. After working in sports media covering the Canucks, Lions and other local sports, Greg joined Motion Works, one of the first Internet-based companies in Vancouver. From there he found his way to the sports betting industry with a local software company. Greg is passionate about his family, golf, hockey, football, the Internet, and coaching minor baseball in Port Coquitlam, BC.
Latest posts by Greg Taylor (see all)